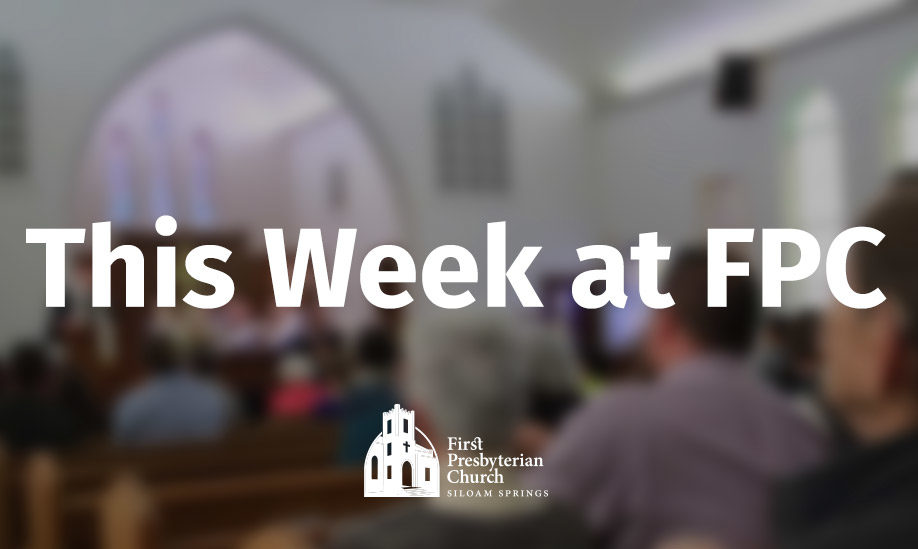 25 Aug

This Week at FPC

Virtual Volunteer Fair
We want everyone to find a place to belong and serve in this church family. Let us know what volunteer opportunities you are interested in! Check all that apply. We will be collecting volunteer forms through Wednesday, September 1. Committees will be reach out with more info on your selections!

Diapers for the Bradfords
We'll be collecting diapers for the next two Sundays for the Bradfords as they prepare to welcome their baby boy. 

Volunteer Training
Mark your calendars for Sunday, September 5 for a one-hour Zoom training for all volunteers who will work with minors. This will cover required information about our policies and procedures, goals, and vision for all nursery, children, and youth volunteers.

COVID Protocols for this Fall at FPC
In case you missed it, watch Jonathan's update on our Covid precautions for this fall. 

Prayer Booklets
New prayer booklets for the remainder of 2021 will be available starting this Sunday. 

Congregational Meeting
There will be a congregational meeting immediately following the service on September 12 to present the Mission, Vision, and Values of FPC.