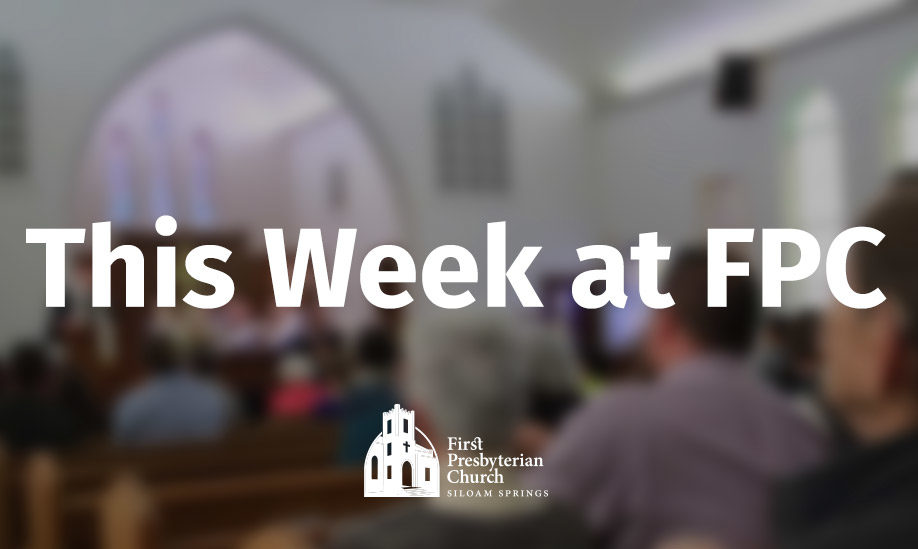 13 Oct

This Week at FPC

Trunk-or-Treat
Friday, October 29, FPC will host a Truck-or-Treat event in conjunction with the annual Downtown Siloam Springs Trick-or-Treat. We need costumed volunteers and decorated trunks in the church parking lot from 3-5 p.m.

We are also collecting candy donations to fill those trunks through Wednesday, Oct 27. Simply drop it in the basket on Sunday or Wednesday, or bring it by the church office by the 27th.

Christmas Pageant
More information to come about this year's Christmas Pageant and how you can get involved.