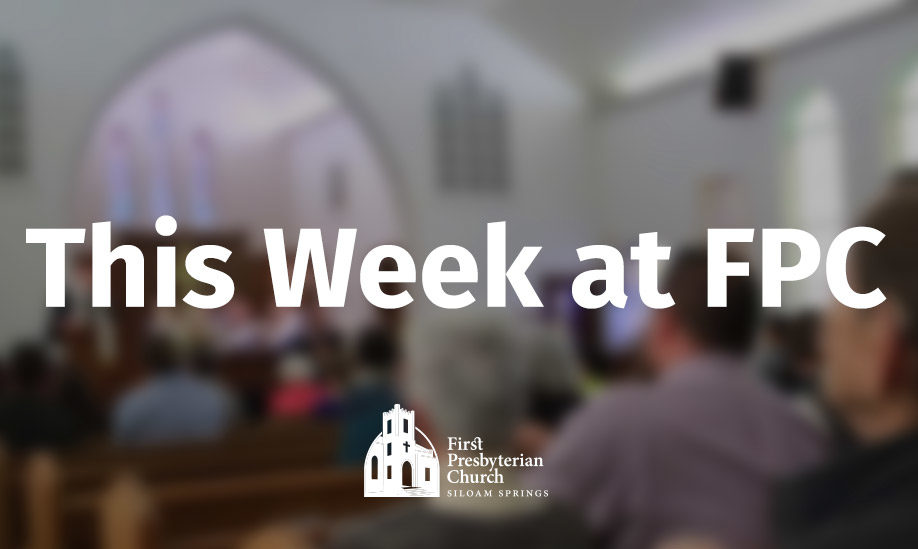 05 Jul

This Week at FPC
Youth Event: DND Game Day
July 8, noon-4 p.m. at the JBU Library. Students are invited play a light-hearted, shortened version of the role-playing game, Dungeons and Dragons. All skill levels are welcome, no previous experience needed. Or, simply come for the food and hang out to watch the story unfold as our adventurers embark on an epic quest. Pizza provided. Students, please bring snacks to share!
SSSD Bright Futures Backpack Drive
About 900 students from Siloam Springs will be needing school supplies as they begin the school year in August. During the month of July, FPC is collecting middle school and high school age backpacks to help meet the needs of our city's students. Please join us to help our community be prepared for a new year of learning!